Secret of Happiness Talisman 14K Gold
Secret of Happiness Talisman is a great energetic method to promote happiness. The 5 mukhis Rudraksha combined with 14K Gold and semiprecious gems - pink quartz and amethyst - are powerful healing stones that have been specially designed to help you heal emotionally, physically and spiritually. Wearing this Talisman will make you realize what is making you happy and what is making you unhappy in your life, as well as it will help you have a stronger motivation. A great combination for healing, balancing, serenity and happiness.
Handcrafted

14K Gold filled beads

Pink quartz

Amethyst

Rudraksha beads

Premium quality mauve cord
What size are you ?
Wrap a tape measure around your wrist.
Make a note of the number at the point where the tape meets the 0.
Choose your corresponding size from below table:
S: 15 - 16.5 cm
M: 16.5 - 18 cm
L: 18 - 19.5 cm
XL: 19.5 - 21 cm
In between two sizes?
Choose the smaller one!
If you have any questions, please contact us.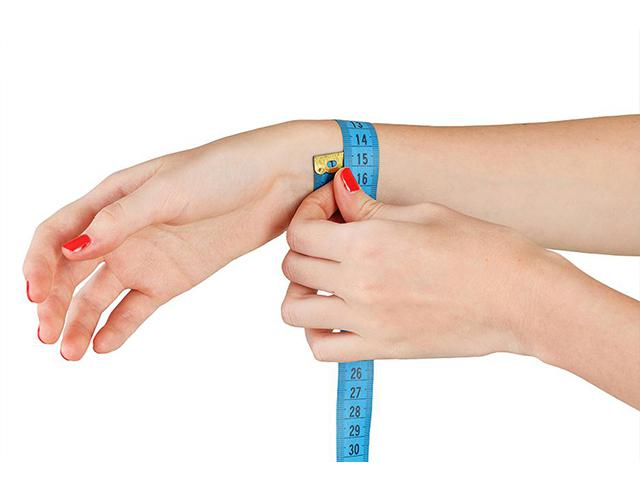 The crystals, Rudrakshas and thread can be negatively affected by liquids or moisture.
Store your Rudra Love bracelets in a safe, dry place when not wearing them.
Remove your Rudra Love bracelet before you shower or before undertaking any work such as: gym workout, house cleaning or swimming.