Abundance Rudra
The Abundance bracelet brings together 5 mukhis Rudraksha with gorgeous Amazonite to create a powerful talisman of healing with general prosperity properties. In crystal work the Amazonite is named "The Stone of Success and Abundance" because it attracts Good Luck, Money and Wealth.
Affirmations: "TODAY is the most magnificent day of my life. Health, wealth, Happiness, Love, Success, Prosperity and Money come to me in great abundance. I allow all good things to come into my life and I enjoy them. I now accept limitless abundance from a limitless Universe. I let go of all resistance to prosperity and it comes to me naturally."
What size are you ?
Wrap a tape measure around your wrist.
Make a note of the number at the point where the tape meets the 0.
Choose your corresponding size from below table:
S: 15 - 16.5 cm
M: 16.5 - 18 cm
L: 18 - 19.5 cm
XL: 19.5 - 21 cm
In between two sizes?
Choose the smaller one!
If you have any questions, please contact us.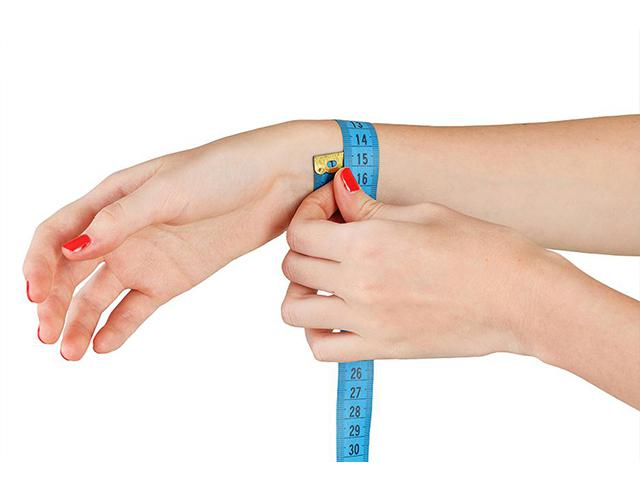 The crystals, Rudrakshas and thread can be negatively affected by liquids or moisture.
Store your Rudra Love bracelets in a safe, dry place when not wearing them.
Remove your Rudra Love bracelet before you shower or before undertaking any work such as: gym workout, house cleaning or swimming.