Third Eye Chakra Rudraksha
This Rudraksha has been specially created to balanse, unblock and activate your Third Eye Chakra, also called Ajna. Third Eye Chakra is of indigo color. It is a light element, located in the center of your forehead. Your sixth Chakra is responsible with your psychic abilities such as intuition as well as your sense of purpose in life: self-reflection, visualization, discernment and trust of your own intuition.


When your Third Eye Chakra is blocked:
You struggle with finding the meaning of life ;
It's possible to loose touch with the reality of the physical world ;
You feel disconnected from your intuition ;
You have trouble making decisions and you feel lost when it comes to your spiritual purpose and path in life ;
You feel frustrated that there is something wrong with you as you feel like other people have this intuitive sense and you don't ;
You often get headaches and feel tension in your brow area.
When your Third Eye Chakra is open:
You are able to combine intuition with reason;
You manage to realize the sixth sense, to be receptive to it and to use the creative visualization to manifest your hopes and dreams ;
Your intuition is your constant guide that you trust and act on with confidence ;
You have a strong sense of your own inner truth and listen to and follow it as it guides you on your life path.
What size are you ?
Wrap a tape measure around your wrist.
Make a note of the number at the point where the tape meets the 0.
Choose your corresponding size from below table:
S: 15 - 16.5 cm
M: 16.5 - 18 cm
L: 18 - 19.5 cm
XL: 19.5 - 21 cm
In between two sizes?
Choose the smaller one!
If you have any questions, please contact us.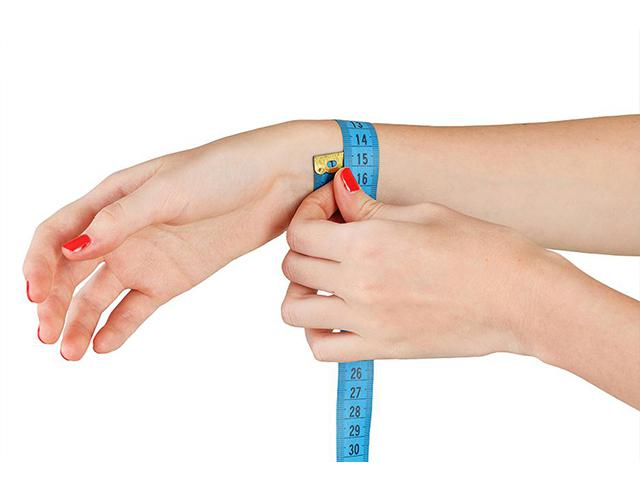 The crystals, Rudrakshas and thread can be negatively affected by liquids or moisture.
Store your Rudra Love bracelets in a safe, dry place when not wearing them.
Remove your Rudra Love bracelet before you shower or before undertaking any work such as: gym workout, house cleaning or swimming.