Anti Depression Rudra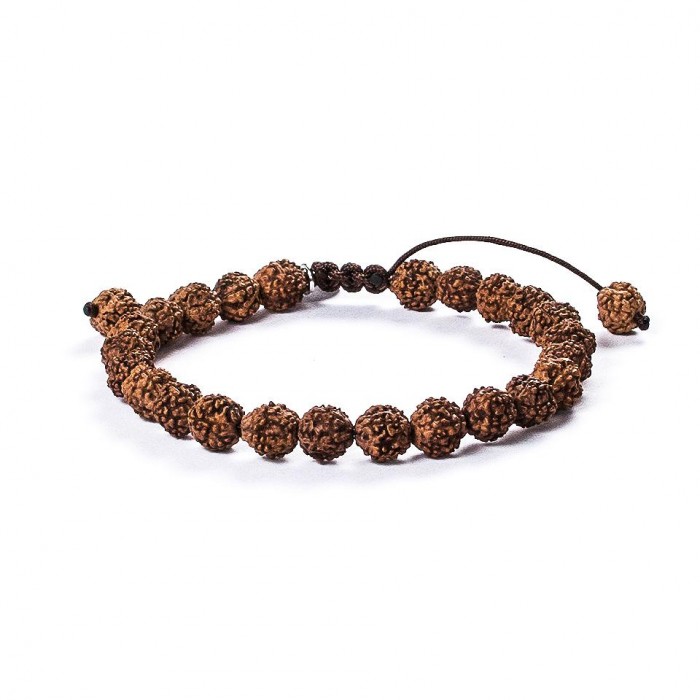 Anti Depression Rudraksha has the classic Rudra Love look. It is suitable for women who are looking for spirituality, a better health and mental peace. Wear this 5 mukhis Rudraksha bracelet if the stress, anxiety, depressions or other mood disorders are affecting your life.
Affirmations: "As the wonderful, soothing energy of the Universe enters my body, I accept myself completely and deeply, without any reservations. I'm healing. I fill my mind with positive and nourishing thoughts. I am loved and needed even if I feel sad. I'm healing, I'm rediscovering myself, I'm starting over."
What size are you ?
Wrap a tape measure around your wrist.
Make a note of the number at the point where the tape meets the 0.
Choose your corresponding size from below table:
S: 15 - 16.5 cm
M: 16.5 - 18 cm
L: 18 - 19.5 cm
XL: 19.5 - 21 cm
In between two sizes?
Choose the smaller one!
If you have any questions, please contact us.