Fertility Rudra
Mother Earth has gifted us with many treasures, but there's one stone that stands out, simply because it's a part of earth's womb: The Lava. These stones come from the fiery bubbles bursting out of volcanoes and once the lava dries, it turns into these beautiful stones. The Lava is the oldest stone in the world and has been used for centuries in different cultures as a remedy for poor libido.
Affirmations: "I am now divinely irresistible to my perfect mate. My hormones are perfectly balanced. My reproductive organs work in perfect harmony. I now release all fears about age and time. I love myself and I allow myself to be loved fully."
What size are you ?
Wrap a tape measure around your wrist.
Make a note of the number at the point where the tape meets the 0.
Choose your corresponding size from below table:
S: 15 - 16.5 cm
M: 16.5 - 18 cm
L: 18 - 19.5 cm
XL: 19.5 - 21 cm
In between two sizes?
Choose the smaller one!
If you have any questions, please contact us.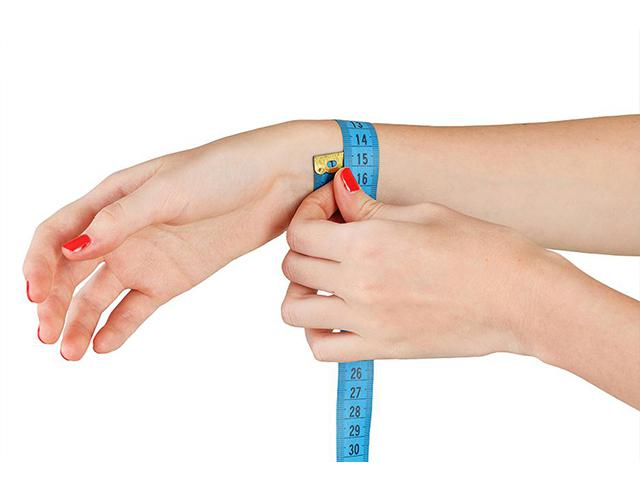 The crystals, Rudrakshas and thread can be negatively affected by liquids or moisture.
Store your Rudra Love bracelets in a safe, dry place when not wearing them.
Remove your Rudra Love bracelet before you shower or before undertaking any work such as: gym workout, house cleaning or swimming.