ZEN Rudra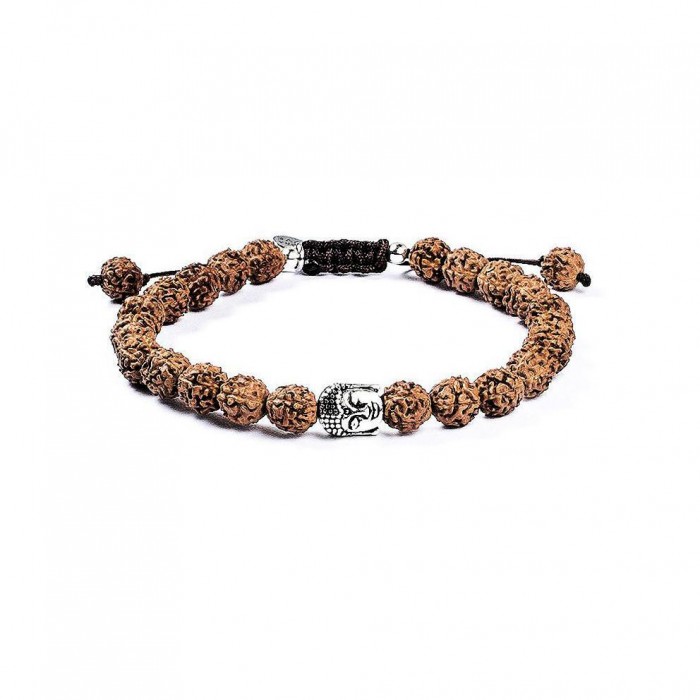 If you are a person who is often anxious, you worry too much or you have negative thoughts, then ZEN Rudra is perfect for you as it will help you stay confident, calm and positive at all times. Feel the wonderful, positive energy of this beautiful Talisman all day long !
ZEN Rudra is made with a Sterling Silver (.925) Buddha charm, 5 mukhis Rudraksha and sterling silver (.925) beads, carefully strung together and combined correctly to offer you peace of mind and well-being. Wearing Buddha as an element of a Rudraksha Talisman helps its wearer stay positive and calm regardless of the situation. Buddha is the universal symbol of serenity, peace and meditation and is being worn by people all over the world, regardless of religion, sex or location.
Unisex

Handcrafted

Sterling Silver (.925) Buddha

Sterling silver (.925) beads

5 mukhis Genuine Rudraksha beads

Premium Brown Cord
What size are you ?
Wrap a tape measure around your wrist.
Make a note of the number at the point where the tape meets the 0.
Choose your corresponding size from below table:
S: 15 - 16.5 cm
M: 16.5 - 18 cm
L: 18 - 19.5 cm
XL: 19.5 - 21 cm
In between two sizes?
Choose the smaller one!
If you have any questions, please contact us.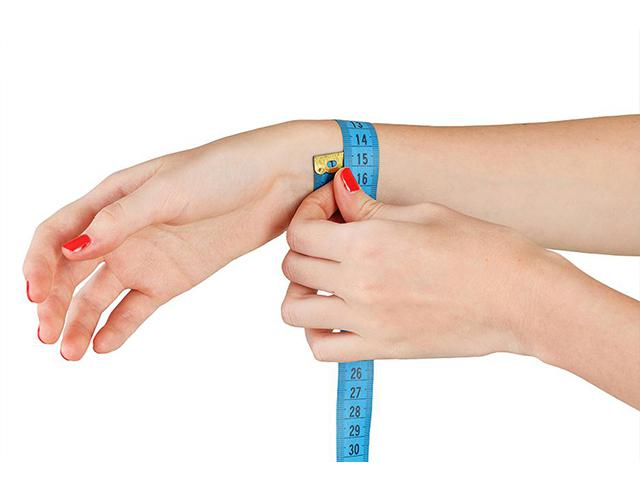 The crystals, Rudrakshas and thread can be negatively affected by liquids or moisture.
Store your Rudra Love bracelets in a safe, dry place when not wearing them.
Remove your Rudra Love bracelet before you shower or before undertaking any work such as: gym workout, house cleaning or swimming.