Protection Talisman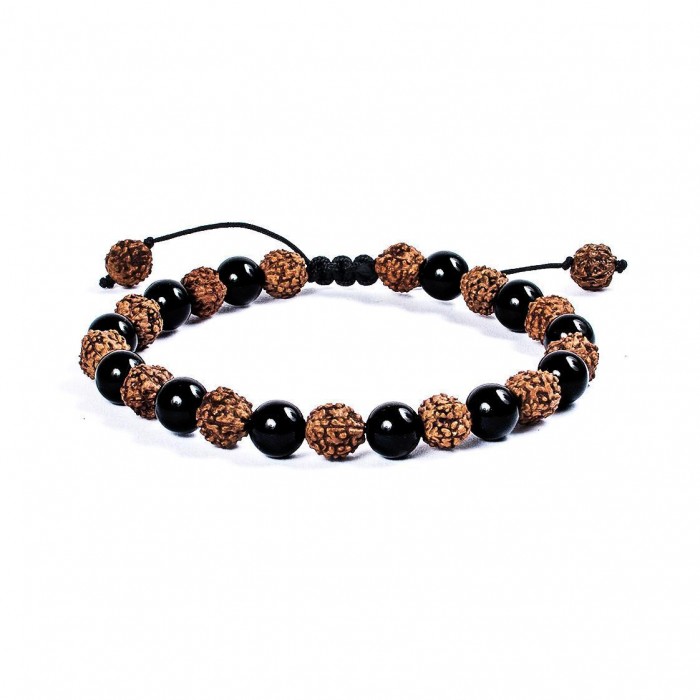 Black Onyx and 5 mukhis Rudraksha is a great combination that you can use for protection against all kinds of negative energies ( evil eyes, black magic, negative energies, negative people, gelousy, envy and curses ) as the stones absorb and transform any negative vibration. The Black Onyx is really helpful for those who are going through stressful situations, confusion or grief, as this crystal helps the development of emotional and physical strength and stamina.
Rudra Protection Talisman will keep you safe, secure and protected wherever you go !
Affirmations: " Today I vizualize myself being covered in a protective glow of white light. I have a protection talisman that allows no harm to be done to me, my family and loved ones. It has the ability to shield myself from harsh and negative energies. I am divinely protected at all times."
What size are you ?
Wrap a tape measure around your wrist.
Make a note of the number at the point where the tape meets the 0.
Choose your corresponding size from below table:
S: 15 - 16.5 cm
M: 16.5 - 18 cm
L: 18 - 19.5 cm
XL: 19.5 - 21 cm
In between two sizes?
Choose the smaller one!
If you have any questions, please contact us.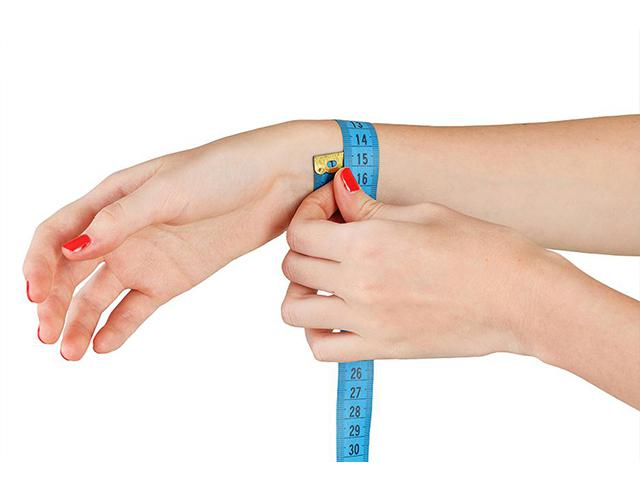 The crystals, Rudrakshas and thread can be negatively affected by liquids or moisture.
Store your Rudra Love bracelets in a safe, dry place when not wearing them.
Remove your Rudra Love bracelet before you shower or before undertaking any work such as: gym workout, house cleaning or swimming.